The Soundwalk is experienced along the trail shown on this map. Along the path you will encounter features, such as a stream, old growth tree, soils, wildflowers, and many more. Via a sign with a QR code at designated locations along the walk, you will be able to experience the corresponding subsurface sounds.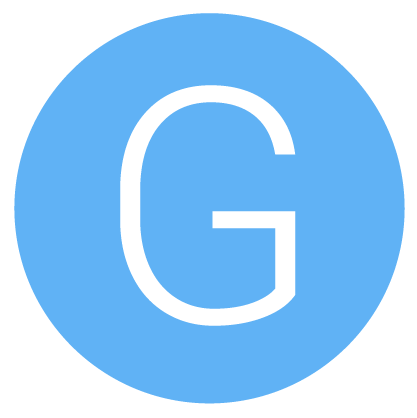 We Are Here, narration and underground sounds
After hearing our trees and broader ecosystem speak, how do you respond?
Add your reply to the response gallery:

The project really made me consider how our sounds affect the world around us. Almost every noise we make has a ripple effect that can be heard in every direction. Considering this will impact the way I go about my days. How do the sounds I make impact the natural world around me? It helps me understand that everything we do as a society not only impacts us and our personal lives but the lives of the plants, animals, and other natural living things close to us.
- Martine G. Brooklyn, NY
The sound of nature through the soil humanized my surroundings. I feel inspired to protect the trees and waterways which are reacting and responding to the elements as I do.
I've never thought of 'underground' as something full - or, I guess, I typically think of it as something hollow. Especially in terms of sound. I loved experiencing the underground as such a full and vibrant space.
I feel like there is an entire world underneath us. Every step I take is felt underground. I feel like nature is very consistent in its sound while human sounds are fleeting.
The most significant impact was from Human Engagement, The drastic difference of the sound we produce and how it's interpreted by other organisms is jarring and fascinating. Do our noises disrupt the organisms' lives or are they trivial in how they live?
I had never thought much about the sounds of nature, and definitely not imagined how loud and beautiful the sounds could be. For me, when listening to leaves and acorns, it sounded like roaring thunder. Now I will be able to associate the powerful and dominant sound of thunder with something delicate and calming as the falling of leaves.
It was a soothing, relaxing, and meditative experience. I felt as though nature moved through me. It opened my eyes (or rather ears) to a whole other world of sound.
I never realized how musical nature is...underground the plants and wind became instruments for "Mother Nature".